Welcome to the Animal Crossing Shrine... thingy... of LouWeeJee!
Thanks for coming to this very simply designed page. On it, you will find my Animal Crossing Patterns, Diary, GCN Trading Post, and various links.


My City Folk diary!Updated on weekends.
Come see my wonderful Animal Crossing: Wild World diary!Updated October 24th, 2006.
My Animal Crossing GameCube diary.
Links (both Animal Crossing related and just Nintendo related.) Updated February 29, 2003.
The Trading Post is now open!
The Grids-Updated August 24, 2009, with five new grids.



Visit Beautiful Shi'tton! Updated November 22, 2008
City Folk
Player name: LuWigi
Town name: Shitton
Friend Code: 1419-0189-7499
Wild World
Player name: LuWigi
Town name: Shi'tton
Friend code: 2577-7036-0638
E-mail me at LouWeeJee@aol.com to trade information!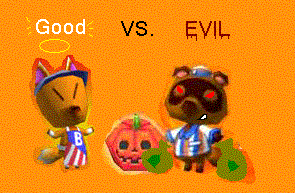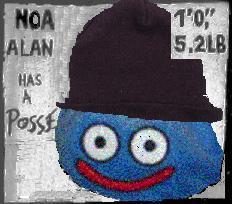 This page is dedicated to the famed and legendary town of Crud. Though the memory card may be erased (They say Alan rebuilt it, but is it really the same town? Is it?), it will always live on in our hearts.